About Me
I'm the conversion copywriter for you.
View the range of our services and projects that we perform internationally with huge love and care.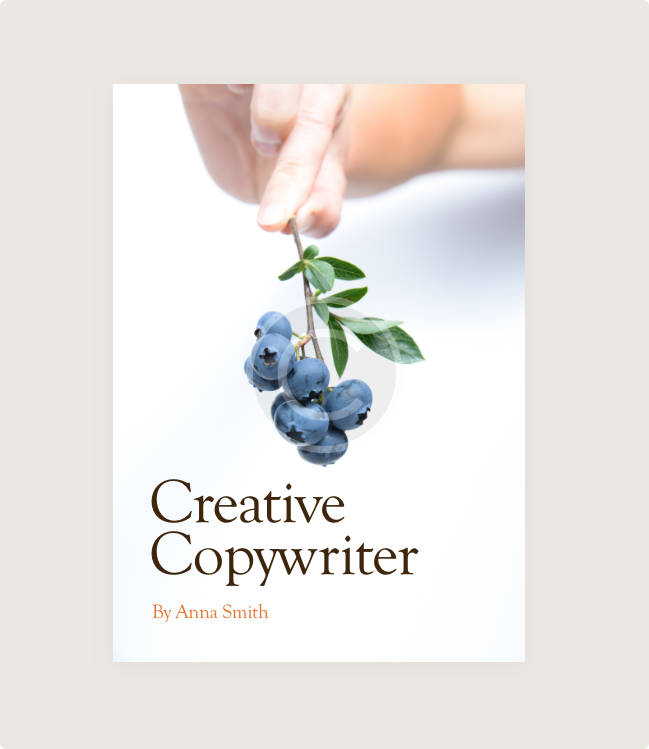 We are working with various companies for thematic photo projects. Contact us and we'll discuss all the details.
Our authors can create technical or creative texts on any topic. Tell the story of your brand and sell goods with us.
Our team consists of enthusiastic professionals who can share their knowledge with you at special courses.
Who We Are
I'm the conversion copywriter for you.
We are located in Big City which makes things easier. Visit our office and see the awesome creative team of young copywriters!
Niels en Mathijs hebben vanaf het eerste moment goed met ons meegedacht. Serieus wanneer dit nodig is en met een grote lach als we weer een succes behalen. Mathijs zorgt voor de slimme vertaling van een ideologisch plan, waarbij Niels een grafisch topproduct aflevert.
Niels heeft afgelopen jaren diverse dingen voor mij gedaan, een flyer, mijn website en een dronevideo van onze yurt. Het is een feestje om met Niels samen te werken. Hij reageert snel, denkt mee maar nog belangrijker: hij voelt de sfeer en energie die ik wil uitstralen met mijn bedrijf perfect aan en weet dit dan om te zetten in iets tastbaars. Ik ben superblij met mijn website en de mooie dronevideo die de magie van onze plek op een prachtige manier weergeeft. Dankjewel Niels!
Met Niels en Mathijs in gesprek zijn is altijd een feestje! Ze zijn beide gepassioneerd, vrolijk en ze hebben een eigen handtekening waar ik erg van houd. In de afgelopen jaren heb ik meerdere malen klanten aan hen mogen koppelen waaruit werkelijk prachtige websites en magazines zijn voortgekomen. Van het meedenken tot de uitvoer, het hele proces is bij beide mannen in de juiste handen waardoor je compleet wordt ontzorgt. Wat wil een ondernemer nou nog meer.