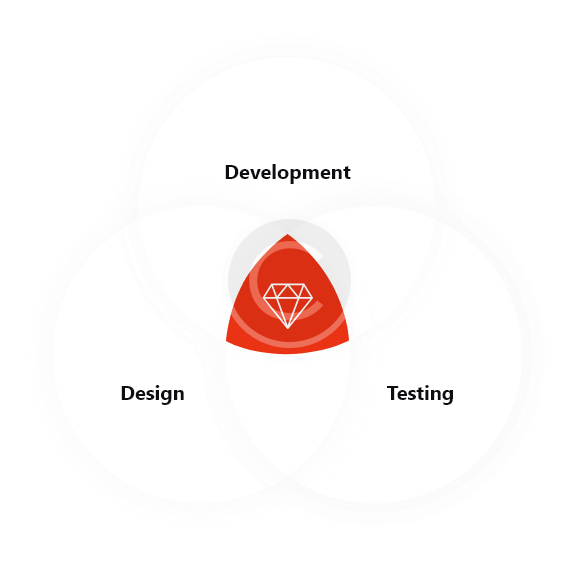 Who We Are
We design & build
ultimate things
We want our clients to feel awesome and unique. Let us bring your projects to another level!
Design to us is something magical – we are lucky that our clients let us get creative and build new products
Every single project is a challenge that we accept eagerly. Let's implement innovative ideas together!
Our technical support team is willing to solve any inquiry that comes from our clients within minutes
Testimonials
What Clients Say
Omdat ik zelf veel met beelden werk, stel ik hoge eisen aan de ontwerpen die ik nodig heb. Niels gaat net zolang door totdat we het juiste ontwerp gevonden hebben. Zijn inzet, flexibiliteit en het prettige contact maken het heel fijn om met hem te werken.
Niels heeft aan een half woord genoeg, hij voelt precies aan wat bij je past! Kundige en snelle service en bovendien zeer clientgericht! Heel tevreden.
Niels heeft aan een half woord genoeg, komt met super leuke ideeën en krijgt van ons altijd de vrije hand om iets te ontwerpen en/of aan te leveren. We werken inmiddels 2 jaar samen en hij heeft onze gehele huisstijl ontworpen van A tot Z. Toppertje! #ietsomTROTSoptezijn
Wanneer ik aan 12design denk, denk ik aan Niels. Zijn creativiteit, klantvriendelijkheid, meedenkend vermogen en… de hoge kwaliteit van werk die hij levert. Ben zeer positief over het feit dat mijn website er elke keer geweldig uitziet na zijn updates. 12design, een aanrader!
Latest Articles
From the Blog
Get In Touch
Have a Project?
Contact Us
Want To Work With Us?